Editor's note: Muhammadu Buhari recently disclosed that he nearly run away from the office of the president, when he saw there was no money to work for the Nigerian people after winning the 2015 elections.
Elpower David, one of the NAIJ.com guest contributors, in this piece supposes what would happen if Buhari had absconded.
The views expressed in this article are the author's own and do not necessarily represent the editorial policy of NAIJ.com.
If Buhari had absconded, 300 shite members wouldn't have been killed in board day light in Zaira by the Nigerian army.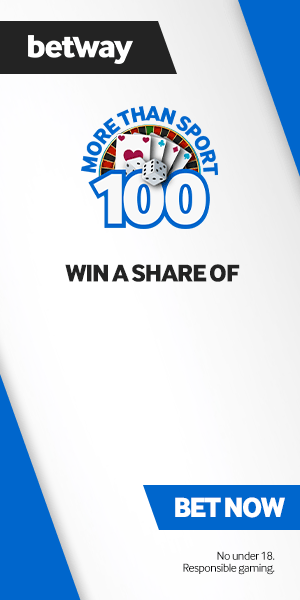 If Buhari had absconded, a bag of rice would still be N10, 000.
READ ALSO: I almost resigned my position as President – Buhari

If Buhari had absconded, $1 would still equal N195.
If Buhari had absconded, 1 litre of PMS would still be N87.
If Buhari had absconded, hundreds of young protesting men wouldn't have been killed by the army and police in Onitsha, Aba and Enugu.
If Buhari had resigned, women pride of Nigeria wouldn't have been insulted in Germany that has a female Chancellor.
If Buhari had absconded, life would have been much better as we wouldn't have entered recession.
If only Buhari had absconded, Nigerians would be able to save part of their salary in bank.
If Buhari had absconded, millions wouldn't have lost their jobs in the banking environment.
READ ALSO: "President Buhari should be ashamed of himself and resign"
Your own opinion articles are welcome at info@naij.com — drop an email telling us what you want to write about and why. More details in Naij.com's step-by-step guide for guest contributors.
We're ready to trade your news for our money: submit news and photo reports from your area using our Citizen Journalism App.
Contact us if you have any feedback, suggestions, complaints or compliments. We are also available on Facebook and Twitter. Subscribe to Naij.com Opinion page!
The post If Buhari had resigned as Nigeria's president appeared first on Nigeria News today & Breaking news | Read Naij.com 24/7.