– PDP chairman Sheriff said there would be no more imposition of candidates
– He blamed impunity for the party's loss of Adamawa and Borno state in the 2015 election
– PDP delegation from Adamawa pledged their support to Sheriff
The national chairman of the Peoples Democratic Party (PDP), Senator Ali Modu Sheriff said the era of imposition of candidates was over.
Speaking to a delegation of PDP from Adamawa state led by its chairman, Joel Madaki, who paid him a visit at the party's national secretariat, Sheriff assured that candidates would not be imposed in the party's forthcoming congresses and national convention, PM News reports.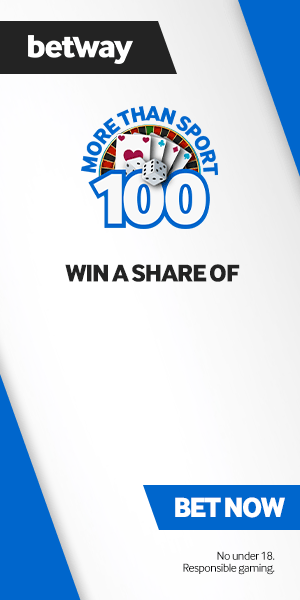 According to him, nobody would be allowed to manipulate the process in the forthcoming congresses.
"We will conduct congresses that will not be manipulated by anybody. We will send people to local governments to bring out persons that the people want to be their leaders.
"I want to assure you that only the right thing will be done in Adamawa and every other state. I will not impose anybody on the people," he said.
READ ALSO: PDP set to determine Sheriff's tenure
Sheriff said before the 2015 elections were held, he knew the party was going to lose Adamawa state. He noted that the PDP lost the last elections in Adamawa and Borno states for the same reasons.
"I know we would lose Adamawa because of the level of imposition of candidates. Someone who is not recognised by his people was made a candidate. Everything about politics is local," he stated.
"We have no reason to lose Adamawa and Borno states. The same reason why we do not have legislatures in Adamawa and Borno is the impunity with which the party was run," the PDP chairman said.
In an earlier remark, Madaki said they came to pledge their support to the new chairman of the party and also brief him on the challenges confronting the party at the state level.
READ ALSO: Finally! PDP breaks ties with Obasanjo, 30 others
He was optimistic that Sheriff would rebuild the party for greater performance in the future.
Also speaking, former senator, Grace Bent said PDP in Adamawa had passed through many challenges, while calling on Sheriff to call members and leaders of the party in the state together for a meeting to unite everybody.
Earlier, the Ike Ekweremadu, the deputy Senate president said manipulation has always been the major problem of the PDP.
The party held its 69th National Executive Committee meeting on Monday, March 7, where it approved the date for its national convention.
The convention would hold on May 21 in Port Harcourt, Rivers state and new national officers would be elected. The party resolved to end the tenure of Sheriff and other members of its National Working Committee on May 21.
The post I know why PDP lost 2015 election – Sheriff speaks up appeared first on Nigeria News today & Breaking news | Read on NAIJ.COM.