The wave of protest began in the second part of the game due to a denied penalty. Mr. Bennett (the referee) saw how Frank Acheampong fell down being hit in the box.
However, in his opinion no penalty had to be assigned and the teams kept fighting for a place in the Football World Cup.
Another controversial moment fueled the players of Ghana with a greater feeling of injustice. The 93rd minute could have brought a goal for Ghana but the referee denied it. He said that Raphael Dwamena had scored an offside goal when the time was over.
Read Also: FIFA U-17 World Cup: Akinola Fires USA Past Ghana
According to Yen newsagency the Ghana Football Association officially declared that they are determined to appeal against the score. The GFA didn't wait for long and sent the protest to Fifa right away after the game.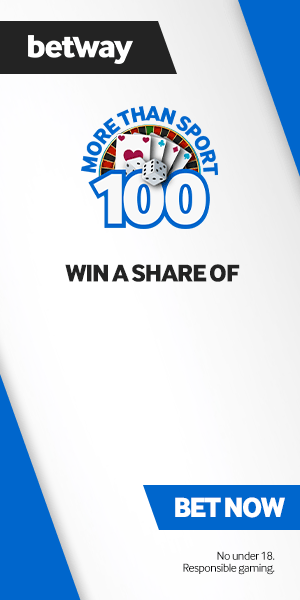 It is more than serious for the teams as the draw 0—0 put an end to Ghana's hope to come to Russia. However, there is still a chance for Uganda if Congo Brazzaville gains a victory over Egypt.