AKWA IBOM GOVERNMENT PLEDGES SUPPORT FOR AKWA SAVINGS AND LOAN
Mr. Ebong Bassey, MD Akwa Savings and Loan Limited
Mr. Udom Emmanuel, Governor of rich oil state Akwa Ibom has pledged to support Akwa Saving and Loans Limited to achieve the purpose it was established for.
The Governor made the pledge while commissioning the banks new Head Office Building at Plot 1, Unit 1 Abak Road, Federal Housing Estate, Uyo on 23rd March 2018.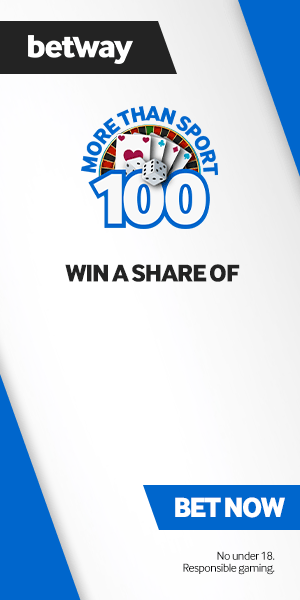 He said, "My Administration is aware of the challenges this bank is currently facing, and as always, will continue to support the bank to fulfill the purpose for which it was established".
The Governor who was represented by Dr. Emmanuel Ekuwem Secretary to the State Government (SSG) assured the management of the bank that Government will partner Akwa Saving in the provision of affordable homes for Akwa Ibom people.
Dr. Emmanuel Ekuwem SSG rep of Governor
He further assured that Government will assist in the process of recapitalization of the bank.
"We will continue to work together as partners in the provision of affordable homes to the good people of Akwa Ibom. I have directed the Commissioner of Finance to ensure that the recapitalization process is completed soon."
The Governor advised the bank to seal loopholes and wastages so that the operation of the bank will remain seamless.
Earlier on the chairman, board of directors of Akwa Saving and Loans Limited Mr. Uduak Ewitat in his address said improved customers confidence in the bank could be attributed the active support of Mr. Udom Emmanuel.
He further listed increased patronage in deposit generation from N286 million naira to N458 million naira as at December, new customers opening account and reactivation of dormant account and loan recovery from N136 m to 298m in 2017.
L-R
Mr Bassey Ebong MD Akwa Savings, Mr. Uduak Ewitat chairman, the board of directors of Akwa Saving and Loans Limited
Mr. Ewitat assured the government and the public that the bank operational system has been modernized with a robust IT platform that has positioned the bank to deliver online real-time operational capabilities.
He said the new IT platform now enables the bank to carry out revenue and fees collection on REMITA, money transfer and thereby boost fee earning capacity and profitability of the bank
The post AKWA IBOM GOVERNMENT PLEDGES SUPPORT FOR AKWA SAVINGS AND LOAN appeared first on Sitippe Ke Akwa Ibom.